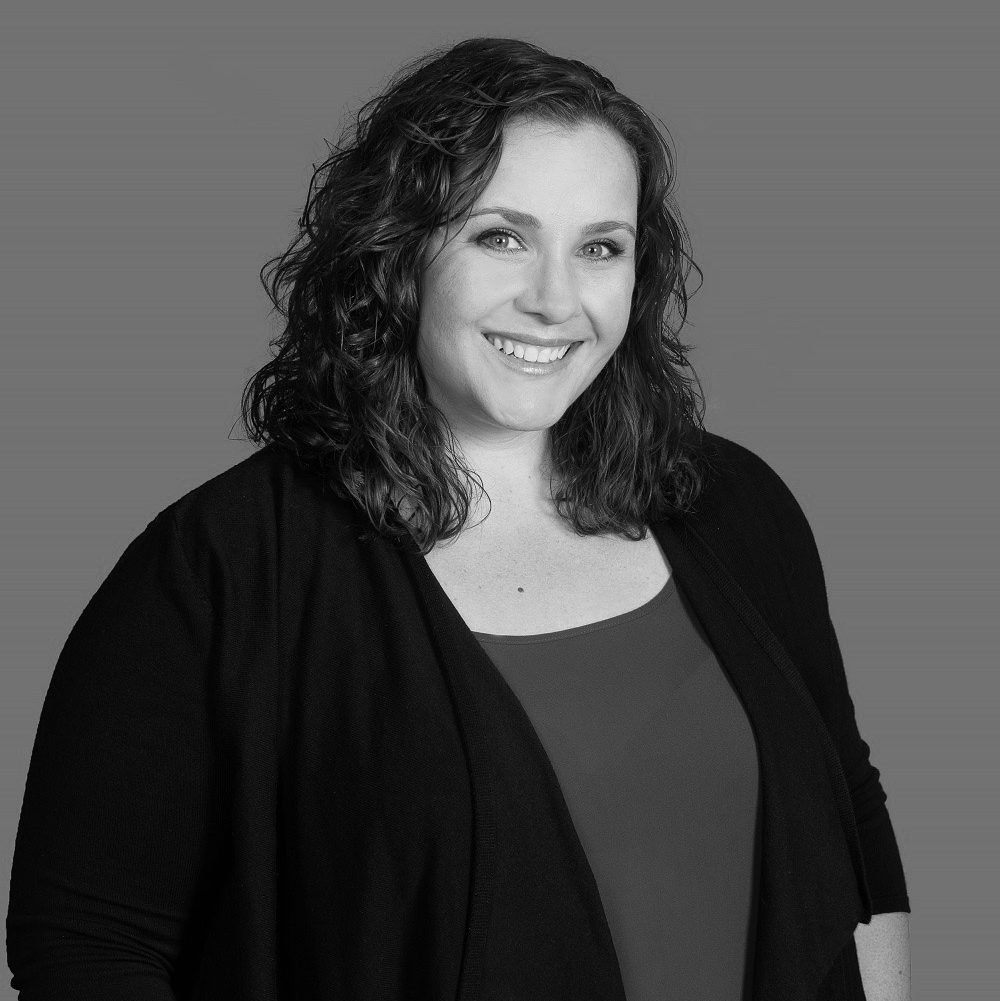 CEO
Renee Plain, CEO and office conversationalist extraordinaire, leads IPSM's digital marketing strategy, community and government relations and media buy projects. She graduated from University of California, Davis with a Bachelor of Arts in English and a Minor in Communication in 2004. After selling advertising nationally and regionally for five years, she founded In Plain Sight Marketing in January of 2012 so she could be a part of her clients' solution rather than just sell them products.
Chief Marketing Officer
Kathie Taylor, APR, Chief Marketing Officer, manages content development for blogs/online media, campaign strategies, press releases and copy editing. She earned her journalism degree at the University of Nevada, Reno and has worked as a freelance journalist/publicist for over 20 years. She specializes in integrated marketing campaigns leveraging social, web, and print media; guerilla and traditional marketing strategies; employee and stakeholder communications; and public relations for companies including manufacturers, sales performance and high tech. Kathie is accredited in public relations through the Public Relations Society of America.
Amanda Long
Digital Badass
Amanda Long manages IPSM's digital marketing from email campaigns, social media advertising strategy, content marketing, website services and SEO, along with graphic design for social media. Amanda is our resident expert in platforms including Facebook and Instagram, and provides small businesses with training in the tools of digital marketing. She holds an Associate of Applied Science in Legal Services and majored in social sciences at the University of Nevada, Reno.
Kristen Furleigh. MBA
Creative Magician
Kristen Furleigh, Social Media & Digital Marketing Coordinator, manages social media accounts for our clients, serves as an account manager, and assists with strategy, research, and planning. The ultimate goal is to get the client high visibility through social media.
Trinda Levine
Master of Words
Trinda writes for IPSM, excelling in hearing, translating and capturing the voice, message and vision of each client. With a bachelor's degree in English from the University of Nevada, Reno, Trinda specializes in public relations writing, blogging, and short-form social media content creation, copywriting, online media buys and advertising. She is skilled in reporting and analysis, and uses those abilities to craft strategic plans.
Jessica Weisser
Creative Genius
Jessica brings joie de vivre to the work she does on behalf of IPSM clients. Gifted with visual imagery, Jessica designs bright, bold and exciting social graphics, website content and clear messaging for local, regional, statewide and international companies. A veteran of the news industry, Jessica understands the importance of storytelling, and the value of sticking to a project's scope of work and budget; and she never met a deadline she didn't like.
Graphic Design
Having been an advertising designer who worked for other companies for years, it was always my dream to work from home and be my own boss. I'm proud to say I finally achieved that dream a little over 4 years ago. It wasn't easy, and it took time to build a good clientele.  I love what I do, and not having to commute (especially during bad weather!) or 'dress up' makes it even better. I'm perfectly happy to work by myself every day.
Web Designer and Developer
With over 20 years of web design and development experience, Kristy Crabtree has worked with multiple industries helping to maximize brand recognition on several digital platforms. She is also a writer, photographer and an author who shares her passion and inspiring recipes in her self published cookbook; Wild Game Cuisine as well as her personal wild game food blog.