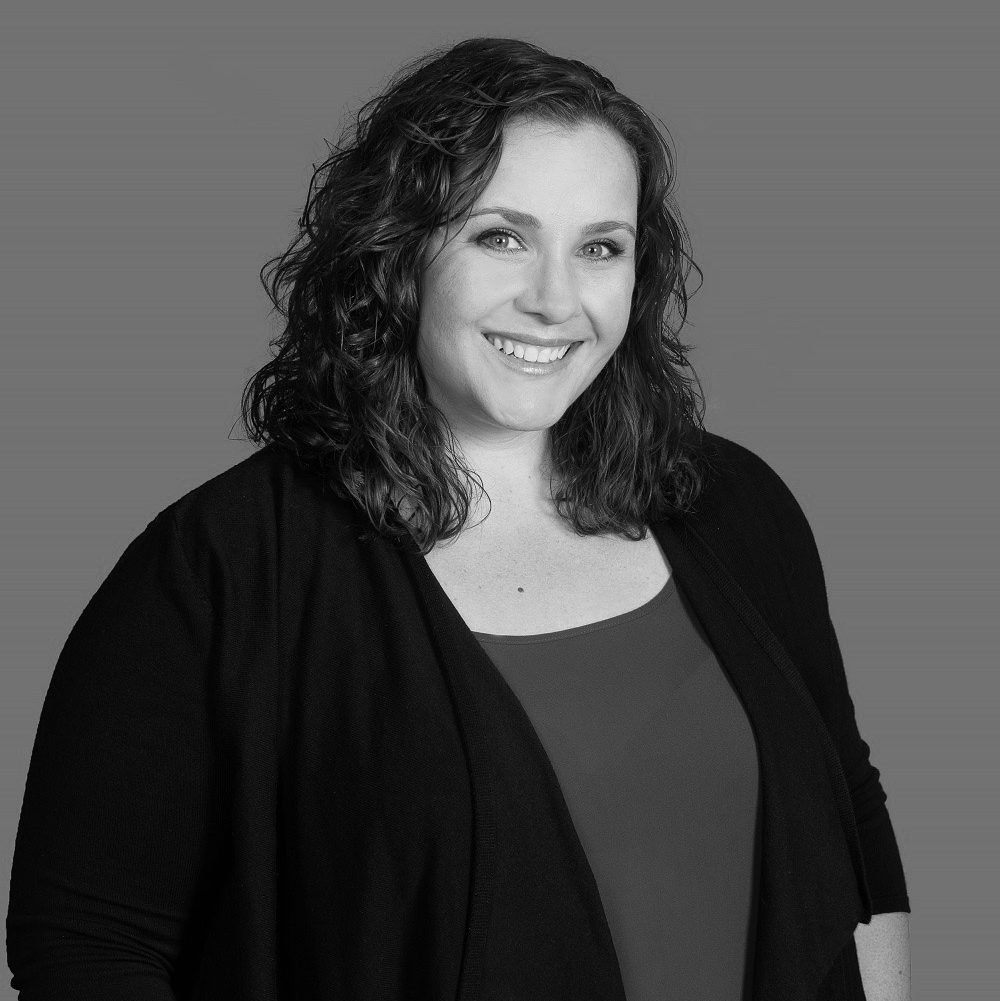 CEO
Renee Plain, CEO and office conversationalist extraordinaire, leads IPSM's digital marketing strategy, community and government relations and media buy projects. She graduated from the University of California, Davis with a Bachelor of Arts in English and a Minor in Communication in 2004. After selling advertising nationally and regionally for five years, she founded In Plain Sight Marketing in January of 2012 so she could be a part of her clients' solution rather than just sell them products.
Chief Marketing Officer
Kathie Taylor, APR, Chief Marketing Officer, manages content development for blogs/online media, campaign strategies, press releases and copy editing. She earned her journalism degree at the University of Nevada, Reno and has worked as a freelance journalist/publicist for over 20 years. She specializes in integrated marketing campaigns leveraging social, web, and print media; guerilla and traditional marketing strategies; employee and stakeholder communications; and public relations for companies including manufacturers, sales performance and high tech. Kathie is accredited in public relations through the Public Relations Society of America.
Amanda Long
Digital Engagement Manager
Amanda Long manages IPSM's digital marketing from email campaigns, social media advertising strategy, content marketing, website services and SEO, along with graphic design for social media. Amanda is our resident expert in platforms including Facebook and Instagram, and provides small businesses with training in the tools of digital marketing. She holds an Associate of Applied Science in Legal Services and majored in social sciences at the University of Nevada, Reno.
Kristen Furleigh. MBA
Account Manager
Kristen Furleigh, Social Media & Digital Marketing Coordinator, manages social media accounts for our clients, serves as an account manager, and assists with strategy, research, and planning. The ultimate goal is to get the client high visibility through social media.
Even Muth, CPPR
Public Relations Specialist
Even is a storyteller and grew up traveling and experiencing different cultures in the world, which gives him a unique perspective.  He earned his Bachelor of Arts in journalism, with a focus on content creation and public relations, and a Bachelor of Arts in psychology at the University of Nevada, Reno. After he completed his education, he attained his Certification in the Principles of Public Relations from the Public Relations Society of America. His goal is to connect clients with their audience through engaging content, public relations, and marketing strategy.
Graphic Design
Having been an advertising designer who worked for other companies for years, it was always my dream to work from home and be my own boss. I'm proud to say I finally achieved that dream a little over 4 years ago. It wasn't easy, and it took time to build a good clientele.  I love what I do, and not having to commute (especially during bad weather!) or 'dress up' makes it even better. I'm perfectly happy to work by myself every day.
Ira Gostin, MBA, APR
Contract Strategist
Ira is an entrepreneur, marketer, influencer and communications strategist who specializes in guiding business enterprises to achieve sustainable growth. He works with IPSM in a variety of roles on a variety of projects.
Ira was named the Most Influential Marketing Executive in Nevada for 2018 by Acquisitions International and the top Chief Marketing Officer in the Western U.S. for 2017 by Corporate Vision Magazine. In 2016, Ira founded 120 West Strategic Communications, an investor and public relations firm which was acquired by another agency in 2018.
Prior to launching 120 West, Ira was a founding executive for a global, publicly-traded industrial company. He directed investor relations and corporate communications and coordinated communications and marketing for a $400 million IPO on the TSX, a secondary listing on the NYSE and he directed communications and branding for mergers in 2015 and 2016.
He has a bachelor's degree from California State University, Long Beach, an MBA with an emphasis in marketing from the University of Phoenix, Reno, and is a graduate of the Executive Leadership Program at Columbia University. Ira has also attended executive education at New York University and the Colorado School of Mines.
Ira's home base is Reno, Nevada, with his wife Erin and adult children. He is a coffee aficionado, baseball, and Formula 1 racing fan and he and his wife travel the West with dogs and kayaks, enjoying the outdoors.